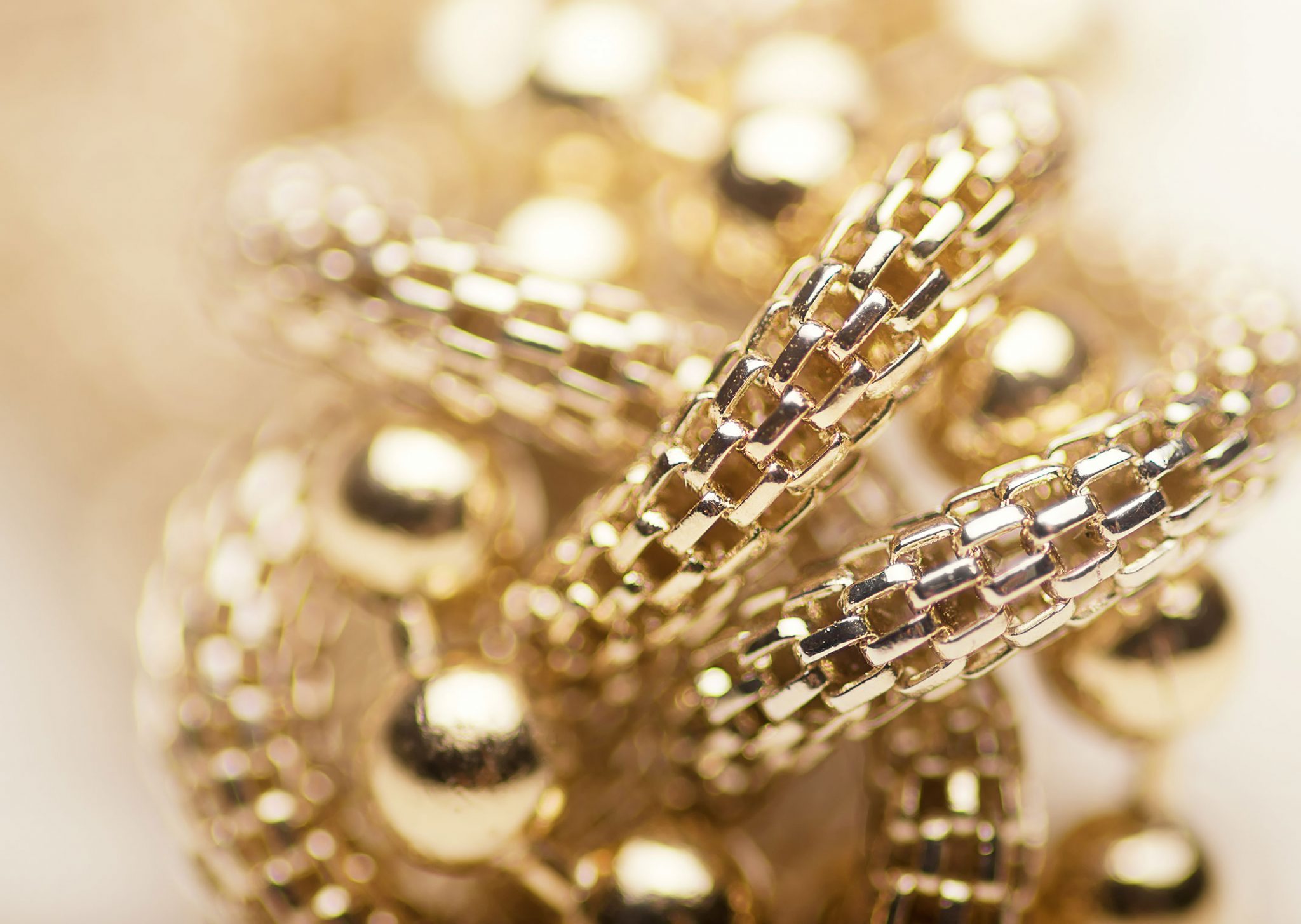 "Best Place To Sell GOLD in NYC" ?
"Best CASH 4 GOLD Buyer in Manhattan"?
"Sell My GOLD Wedding Ring?"
"Best Price for GOLD in NYC?"
Selling gold in New York City can be overwhelming the first time. You have many options to consider including the "CASH FOR GOLD" spots all over the city, pawn shops, licensed gold buyers and your family jeweler.
The following tips will help you choose the best place to sell your GOLD and ensure you get top price while avoiding common mistakes.
1. Know What You Own
Do your research before selling GOLD jewelry so you have a clear understanding of what you own and it's approximate value. Find the original receipt or look for something comparable that is currently for sale. Consider factors like the age of the jewelry, who made it, the designer and any other unique qualities which will influence its value. Look for stamps which indicate the karat of the gold (such as 12, 18, 20 or 24).
2. Where To Sell GOLD?
If you are not in a hurry, consider internet auctions or selling directly to individuals online. There are also places you can sell your gold by mail.
The downside is that it is time consuming and there may be additional fees. Most important, always think about your personal safety. It's much easier for a stranger to take advantage of someone selling expensive jewerly compared to a licensed dealer with an established local business.
If you need cash quickly, selling your GOLD jewelry to a reputable dealer in Manhattan is your best option. A licenced dealer will have the expertise to appraise your GOLD properly as well as the CASH to buy your GOLD jewelry on the spot.
3. When To Sell GOLD?
Like the stock market, prices fluctuate and it's very difficult to "time" the market. If you think prices are going up, you might want to wait longer but there is no guarantee it will not go down. In many cases, the best time to sell is based on other factors like how quickly you need cash or settling a family estate.
4. The Current Price of Gold
Unless you have a unique piece of gold jewelry made by a famous designer with valuable gems, your gold jewelry will most likely be melted down, purified and resold to commercial buyers. This means the value of your gold will be largely determined by weight and purity. A quick search on the internet will show you current trends for gold prices. Make sure you are familiar with these prices before speaking with a dealer.
5. Licensed Dealer, Multiple Offers and Reputation
In order to make the right decision, we recommended that you get multiple offers and select the dealer who offers the best combination of price and service. Only select dealers who are licensed by the New York City Department of Consumer Affairs and have been in business for a number of years. If possible, all appraisals should be done while you are present – preferably in a private setting.
Romanov Buyers, Inc.
Knowledge is the key to getting the best price for your gold jewelry. We hope these tips were helpful and that you consider Romanov Buyers, Inc. as your preferred option for selling your GOLD jewelry in Manhattan, NYC. Our decades of experience and focus on quality customer service sets us apart from the rest.
We also own our own commercial gold refining business – NYGSR. This means we can offer better prices compared to other buyers who must sell your gold to a middle man.
We look forward to serving you!